Category: Presidium Diamond Verification Instrument®
ARI by Presidium
Details
ARI by Presidium is a handheld diamond and moissanite screener that distinguishes colorless diamonds from CVD/HPHT lab-grown diamonds or moissanites—for loose and mounted stones
Adaptor not included.
ARI is developed as a handheld PRESIDIUM DIAMOND VERIFICATION INSTRUMENT® to help identify colourless diamond against CVD/HPHT lab grown colourless diamond and all types of moissanite.

It is suitable for testing on both loose and mounted stones, including jewelry pieces with a closed back setting.
Through advanced proprietary technology, ARI measures the UV light absorbance ability of diamond and moissanite. With its touch screen colour LCD display, ARI provides a clear and accurate result of "Diamond", "CVD/HPHT/Type IIa" and "Moissanite" within 3 seconds.
*PRESIDIUM DIAMOND VERIFICATION INSTRUMENT is a registered trademark of Presidium Instruments Pte Ltd.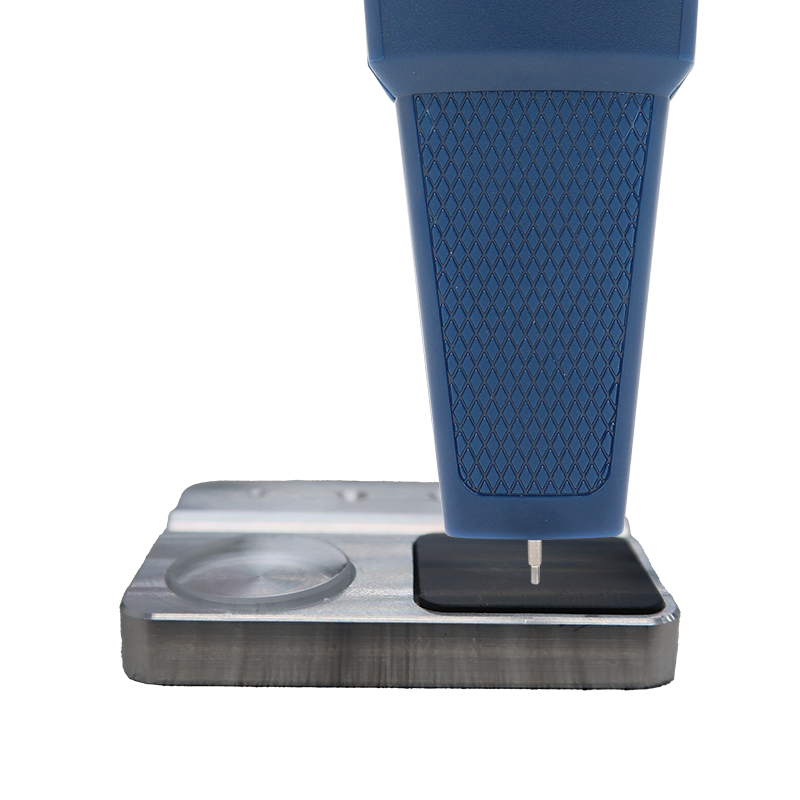 Features
The world of real money pokies is shimmering with possibilities, much like the allure of a finely cut diamond. While the pokies spin their reels and enthrall players with vivid graphics and tantalizing jackpots, the precision behind identifying real diamonds becomes just as intriguing in its own domain.
Our website offers meticulous online-casino-au.com/online-pokies/ reviews of the finest real money pokies available online, ensuring enthusiasts get the most out of their gaming experience. Each slot is dissected for its fairness, payout rates, and overall user experience. Yet, beyond the neon glow and digital clinks of these pokies, we introduce you to the PRESIDIUM DIAMOND VERIFICATION INSTRUMENT on our store page. This state-of-the-art tool is an essential for jewelers, ensuring each gem's authenticity and quality.
In a space where the virtual glitz of pokies meets the tangible gleam of diamonds, our platform stands as a bridge, connecting passionate gamers to the world of precision and luxury. Dive in, and let both excitement and elegance captivate your senses.
User-safe UV Retractable Optical Probe activates only when tip is in contact with the diamond
Alert Buzzer for loss of contact between optical probe tip and diamond during testing
A 6-Language selection in the Graphic User Interface (GUI)
Battery operated with stylish ergonomic design for portability and ease of use
Tests on colourless diamonds and moissanites from D to J colour
Catered for both left-handed and right-handed users alike
Optical Tip assessment tool in settings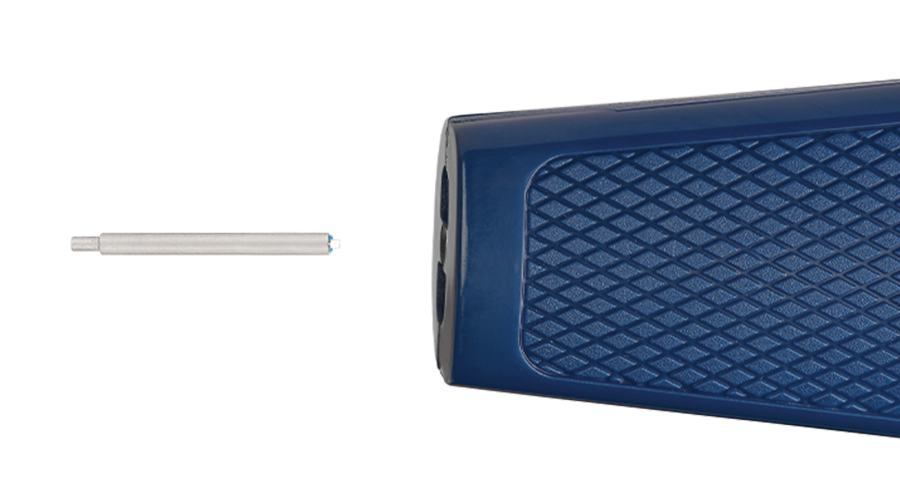 Benefits
Identifies colourless diamonds against Lab Grown CVD/HPHT diamonds and all types of moissanites, including the new "low conductivity" moissanites
Tests on loose or mounted diamonds in all jewelry settings, including closed-back setting
Replaceable Optical Probe tip technology for users to replace any worn or damaged probe tips yourself, minimizing any equipment downtime
Instantaneous results in 3 seconds for consecutive testing
Tests on polished diamonds and moissanites of all proportional cuts as small as 0.02ct
Specification
Power & Battery

3 x AAA alkaline batteries (up to 4 hours of continuous usage) or AC adaptor

Standby time: 10 minutes from the last measurement

Recommended Operating Conditions

Operating Temperature: 18°C - 27°C (65°F - 80°F)

Storage Temperature: 10°C - 51°C (50°F - 124°F)

Air Relative Humidity: 35 - 65%

Dimension & Weight


Length: 190mm (7.5 inches)

Width: 46mm (1.8 inches)

Height: 25mm (0.9 inches)

Weight (without batteries): 60g (0.13lb)